Vitamin analysis is specialist work
24 February 2020 - Articles
Fruit and vegetables contain a lot of valuable elements, including vitamins. Vitamins are an essential part of our diet. If you know which and how many vitamins your product contains, you can use this information in your marketing. The Eurofins Vitamin Centre analyses vitamin levels in fruit and vegetables.
"Consumers are becoming increasingly aware of the importance of what we eat, and more and more people are paying attention to nutritional claims and labels. Labels can provide information on aspects such as vitamin levels," Annelies Mosch, Account Manager Horticulture at Eurofins Agro, said at the Horti Expert Days in February 2020.
Sweet peppers are an example of a product that is rich in vitamins. Red peppers contain a lot of beta carotene, a substance that the human body converts into vitamin A. Yellow peppers contain less vitamin A but more vitamin C than green ones. Green peppers contain vitamin K and fiber. Cucumbers also contain high levels of vitamin C, along with magnesium. Tomatoes are rich in lycopene and vitamin C. Mosch: "To ensure you are providing the correct information, it is important to have the nutrients in your products analyzed. This information can also be a useful marketing tool."
More precise measuring
Mette Baltzer, Commercial Manager at Eurofins Vitamin Centre, explained at the Horti Expert Days that vitamin level measurements are becoming increasingly accurate. "It is not easy to measure vitamins. Their stability depends on a lot of factors, such as temperature, pH, relative humidity, oxygen, light and time. At our Vitamin Centre in Denmark we specialize in determining the vitamin levels in various products ranging from infant formula to cosmetics and from animal feed to fruit and vegetables. Methods have improved considerable over the past few years, so it is now possible to state the nutritional value of a range of fruit and vegetables much more accurately."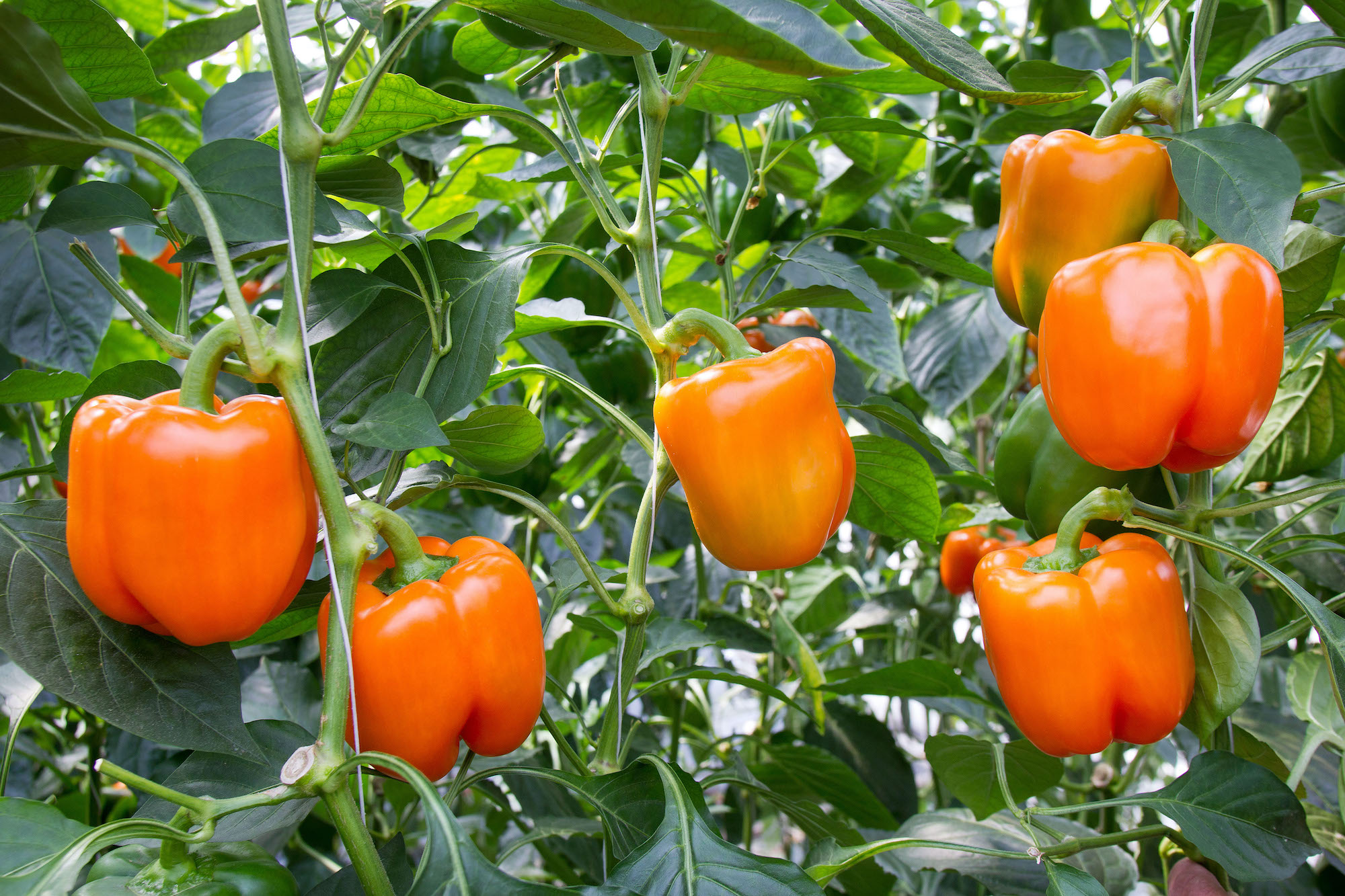 "When analyzing vitamin levels in fruit and vegetables, it is also important to bear in mind that there can be significant variations between individual samples. The part of the plant being analyzed also plays a role: for example, there is a big difference between the vitamin C in the flesh and in the skin. So you need to take this into account when taking samples and assessing them," Baltzer explains.
Over the past few years, the Eurofins Vitamin Centre has analyzed a wide range of fruit and vegetables for the Danish National Food Institute. The data is collected in www.fooddata.dk, a database that can be consulted by the public.
For more information, please contact horti@eurofins.com.
---